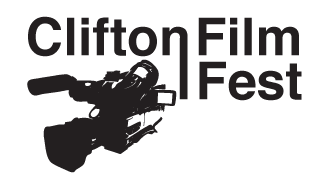 The promotional trailer for the Great American Wheat Harvest documentary will be featured in the Clifton Film Fest on Saturday July 21st at Workhouse Arts Center in Lorton, VA.  The GREAT AMERICAN WHEAT HARVEST is a documentary film being produced that will tell the story of hard-working custom harvesters who travel from the heart of Texas to the Canadian border harvesting the wheat that feeds our Great Country and the World.
The Clifton Film Fest is a film festival located in Northern Virginia showcasing original films made by the surrounding community.
To view an online version of the trailer, visit: http://youtu.be/8hKwHO35I5E
Festival Information:
2012 Festival: Saturday July 21st
Day Showings: $5 per showing
Evening Showing: $10
All Day Saturday Pass: $20 includes all 3 showings during the day and evening showing
Visit http://cliftonfilmfest.com for more information.
For more information about the film, visit: http://www.greatamericanwheatharvest.com
For more information about sponsorship packages, media interviews, speaking appearances of the filmmaker and questions, contact Jody L. Lamp, Lamp Public Relations & Marketing, call (406) 698-9675 or by email at jody@lampprandmarketing.com.