Today we arrived in Grand Island, Nebraska. It's pretty hot here, but we're surviving, and glad to be ready to begin production on the Wheat Harvest Movie. Some of you may have wondered who are these people behind this project.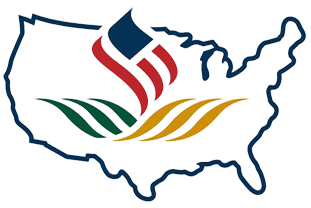 First of all, we couldn't be making this film without the endorsement and full support of our Platinum level sponsor, the US Custom Harvesters!  We're so excited that they have made this movie project possible!  We hope that with their commitment to the project that other organizations and companies will decide to commit to supporting this important work too.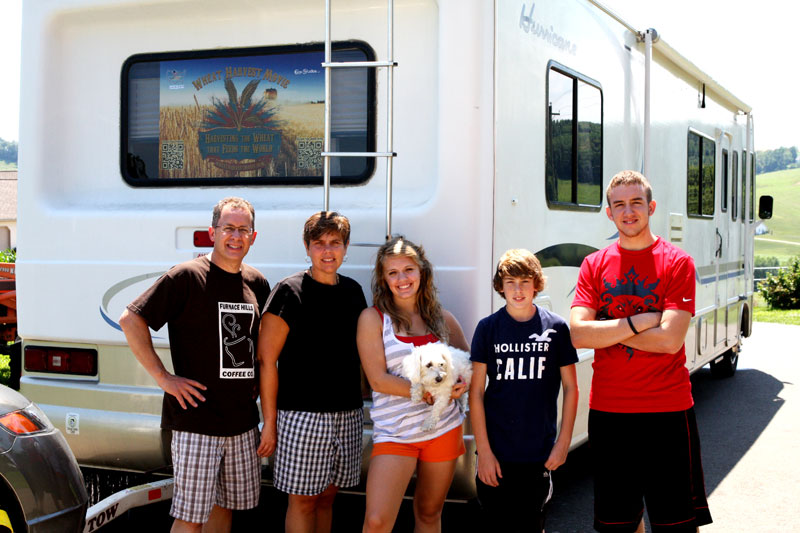 Second, I couldn't produce a project like this without the support and involvement from the people I love most, my family! They are committed to helping out with the first part of this documentary, and are working as part of my crew this summer.
Third, but not least are the custom harvesters themselves! I've had many crews contact me about being involved in telling this story, and I've had a number of them make financial commitments as well. Thanks so much!!
If you want to make a financial contribution to the film project, please visit our web site at www.wheatharvestmovie.com