USCHI CONVENTION
I'm making my final plans for the US Custom Harvesters convention March 1-3 in Grand Island, NE.  I will be there representing the Wheat Harvest Movie and talking with people about the project and what we're planning on doing with the film.  I've printed my Wheat Harvest Business cards, and am working on a banner and other items for the booth.
My goal at convention is to raise awareness about the movie, and raise additional funds so we can begin production in May. My plan is to be in Texas in mid-late May to meet several crews who will begin harvest there. We'll then be catching up with harvest crews off and on all Summer long, and probably even into the Fall of 2012. Be sure to check back to this blog for updates all throughout the convention, and perhaps even a LIVE video stream from the exhibit hall floor. More about that later.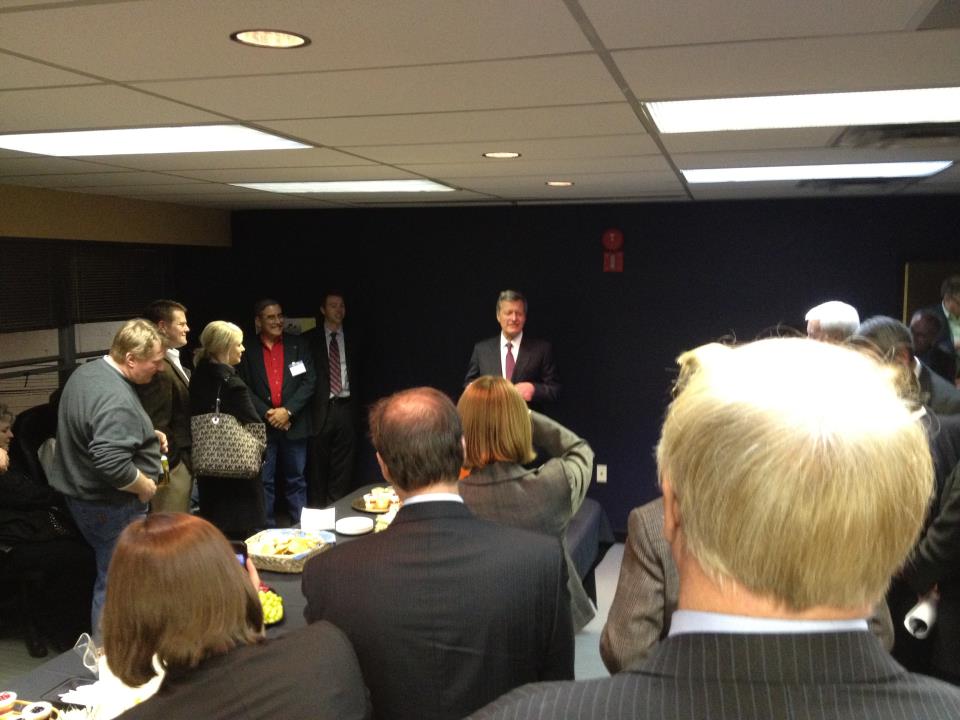 NAWG OPEN HOUSE
Several weeks ago I had the privilege of attending the National Association of Wheat Growers open house event. I met a ton of wheat growers and leaders of wheat organizations from all over the USA. It was a great event and it was awesome to meet so many people who are heavily involved in the wheat industry. Senator Baucus from Montana joined the group there and gave a short talk. (See photo).
NAME THAT MOVIE
As you may know the title: Wheat Harvest Movie is our current working title. It's not the final name of this documentary. I'd love to hear your ideas for a name for our movie. Send me an email or message though this blog or through Facebook.
That's all for this week… More updates coming next week.
Conrad
Producer/Director
The Wheat Harvest Movie
www.WheatHarvestMovie.com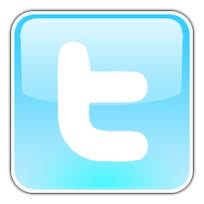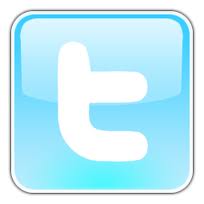 Follow us on twitter!