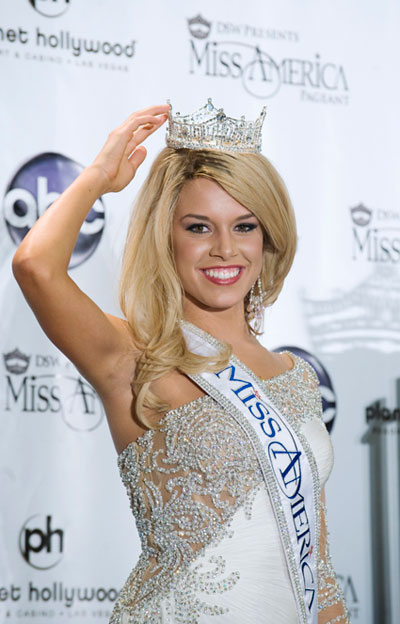 Today, I'm on my way to Manhattan, KS for  couple of days of important meetings with a number of agriculture organizations, Kansas State University, and the current Miss America, Teresa Scanlan.  Moriah Wagner, our public relations assistant for the Wheat Harvest Movie has been working hard to arrange these meetings. Tracy Zeorian, President of the US Custom Harvesters, Inc. will also be joining us.  The USCHI is the platinum sponsor for the movie. We're looking forward to presenting the story of the Wheat Harvest Movie to the following people and organizations:
The International Grains Program and Grain Science Industry at Kansas State University.
K-State Food For Thought, College of Agriculture and Miss America, Teresa Scanlan
Bill Spiegel with the Kansas Wheat Commission and Kansas Association of Wheat Growers
As you can see, we have a very full schedule. Our goal is to bring on a number of new sponsors who will partner with us in telling this important story! I'll be sure to post updates and photos after our meetings.
– Conrad