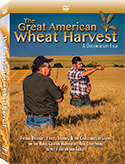 Welcome to the Great American Wheat Harvest home page. We're glad you stopped by and thank you for your interest. Our film has been seen around the world and will continue to be seen wherever people are interested in harvest.
UPCOMING SCREENINGS
OETA – PBS in Oklahoma on May 7 at 7:00PM
If you'd like to order a DVD or Blu-ray, please visit our order page.
WINNER of the 2014 Best of NAMA!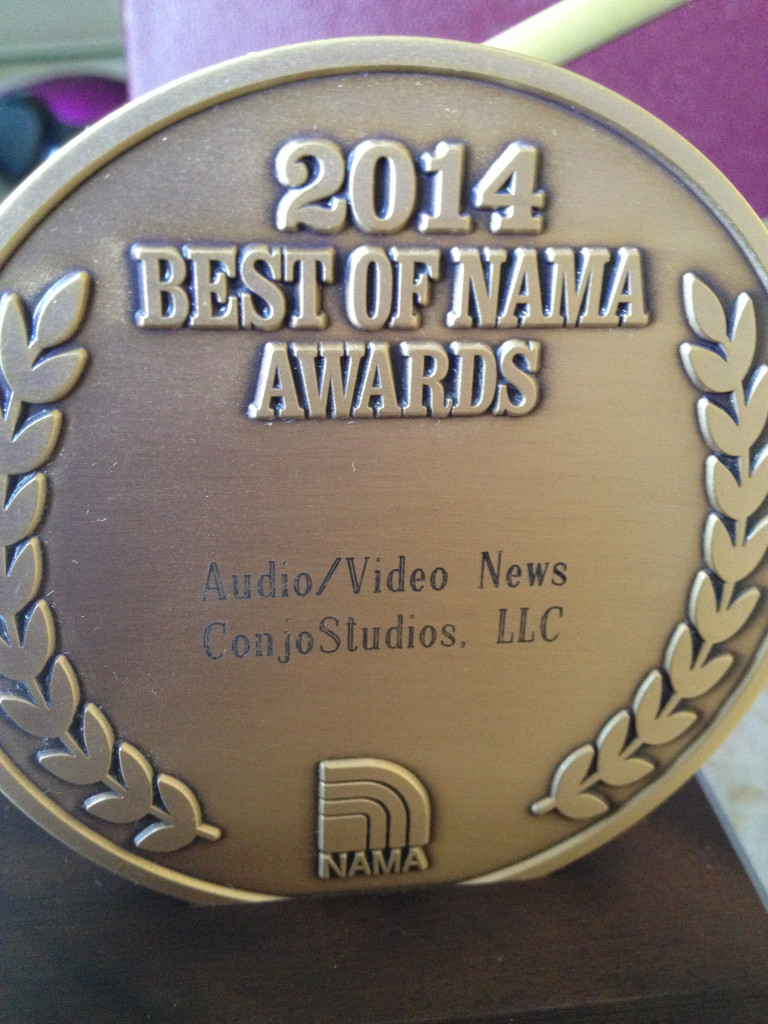 Here's what people are saying about the Great American Wheat Harvest:
"What an amazing insight! Very good story and I would highly recommend. Best DVD I have seen in a while." – Thomas
"If you get a chance to see the documentary, it is well worth your time."  – The Prairie Star
"There were moving images, breathtaking views, heart aches and even some tears. In other words, I LOVED IT!" – Laurie Link
"I think it will open people's eyes if they see it as to how the whole industry works." -  Zack, custom harvester, Girard, Kansas